The style of La Mozza wines aspires to complexity and structure, but always linked to, indeed supported and enhanced by, perfect balance and overall integrity. Characteristics that when merged and harmonized with each other give the wines marked sense of terroir and simuntaneously, elegance, finesse and  captivating preservability.  Wines, therefore, outside the usual production canons and far from too many modern "special effects", aimed rather at the inexhaustible search for "qualitative beauty" and ageability.
The best-known and best-selling wine of the La Mozza winery. Conceived and produced to highlight its uniqueness as compared to other Morellini. A blend that includes Mediterranean and indigenous varieties, along with the minimum 85% of Sangiovese required by the appellation. Highly expressive, it best shows the potential of Maremma's terroir. I Perazzi owes its name to the pear-shaped fruit that grows on our estate, and that appears on the label.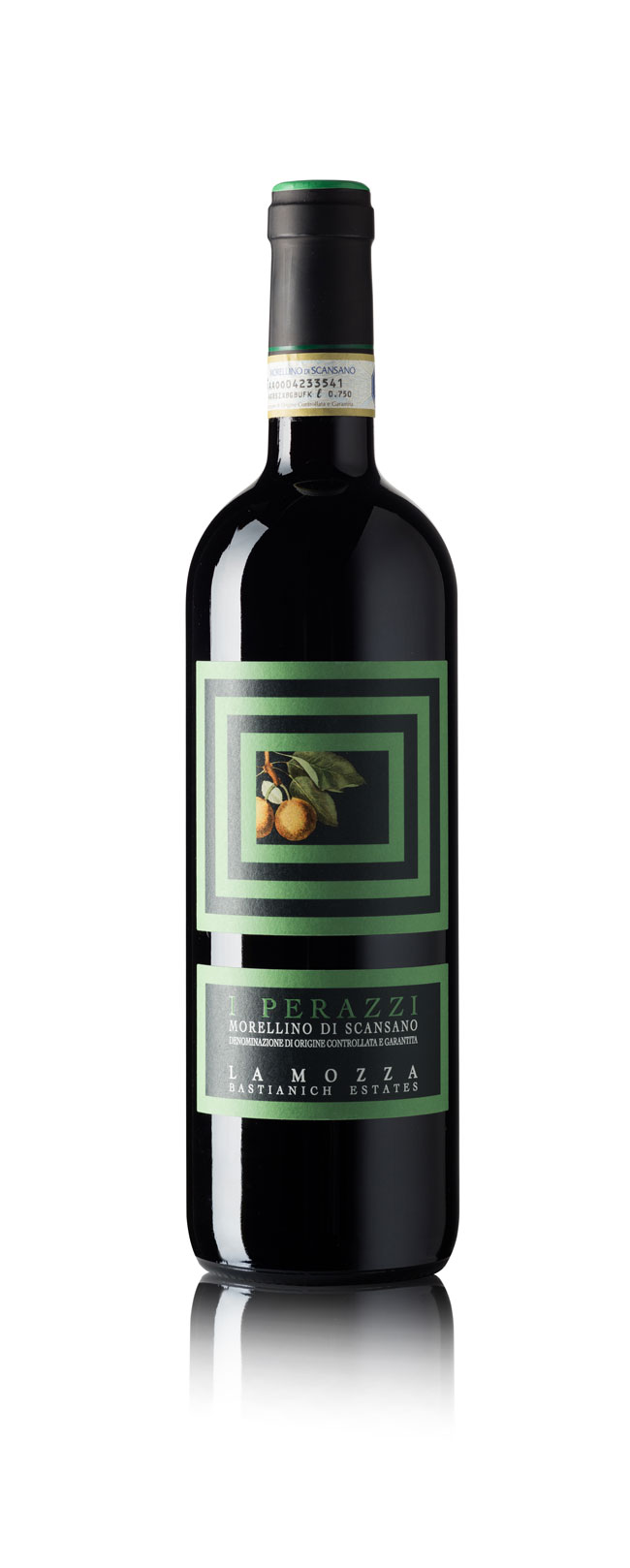 A distinctive wine produced in a region famous for Super-Tuscans and Bordeaux varieties. The native Sangiovese is mixed with Syrah, Alicante and Carignan, giving life to a "Super-Med" that highlights the Mediterranean wine-making tradition. The name "Aragone" refers to the Aragonese of Spain, who ruled in the Maremma in the 1500s.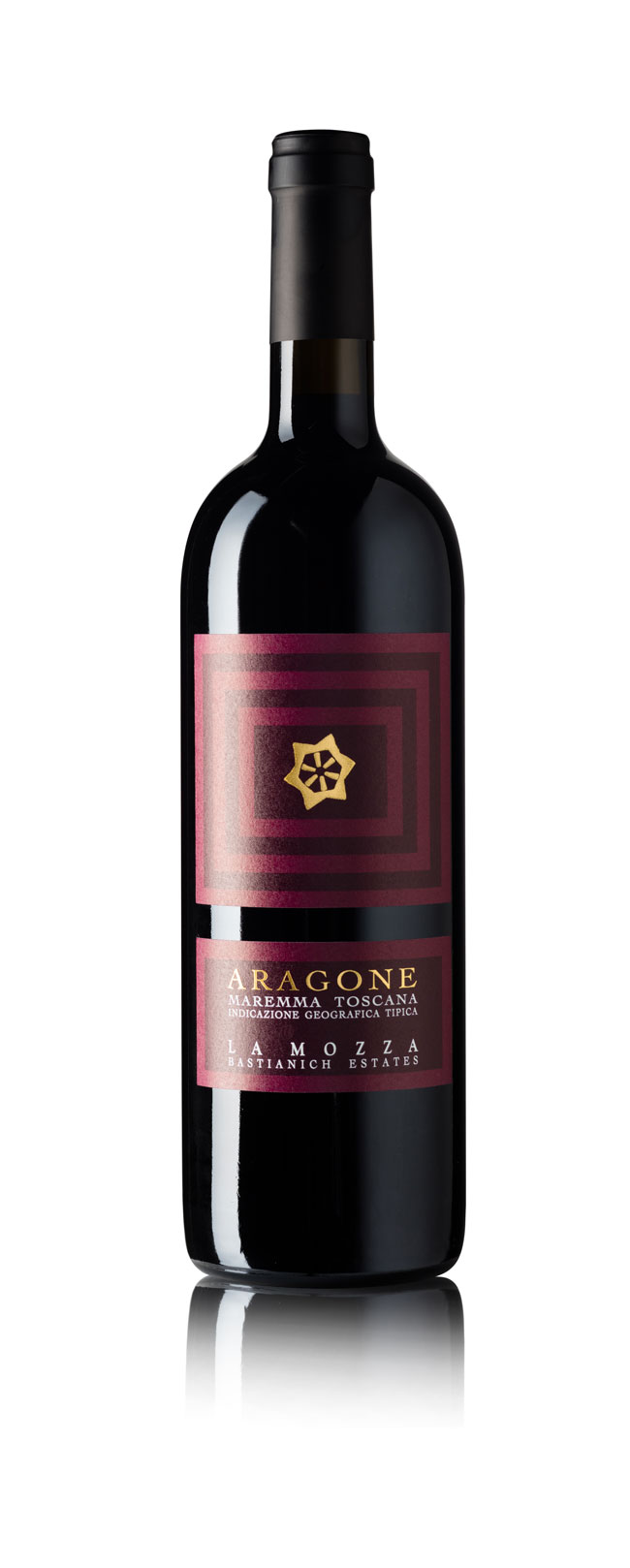 It is the wine that most easily fascinates and attracts consumers. A wine that reveals, unexpected, the other side of Sangiovese, bringing it back with great grace and infinite firmness, to the Maremma territory. An unusual color of rare ruby beauty. A different fruit, sweet and ripe in which sun, soil and wine cellar design idea give life to what Maremma can actually give to those who know how to taste it.